" Its Charming Its Attractive
Its #LADYBOSS "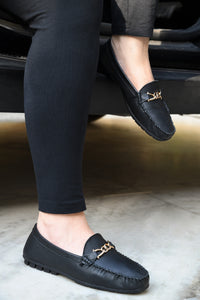 ADEQUATE COMFORT GUARANTEED
A Revolution In
Leather Comfort Footwear
We are strong advocates of Handcrafted Leather Comfort Luxury and Everything Powerful.
Many brands claim to use vegan leather or recycled plastic materials to make their shoes.
We at Lady Boss/Egoss want to help you understand how genuine leather is suitable for your feet and skin. Genuine and natural leather has pores that ensure breathability and provides utmost comfort for your feet, providing flexibility.
Handcrafted Luxury
For the women who is always on the go.
Shop Now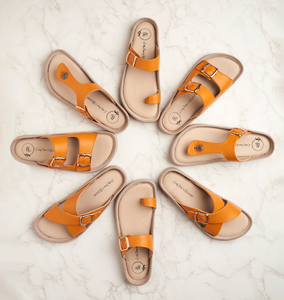 Why to wear a product which is adequately soft?
Why adequate soft? We make adequately soft footwear, giving you the right amount of cushion needed for comfort. Hard soles are not beneficial as they put pressure on the knees, causing pain. On the other hand, extremely soft soles will also have an adverse effect, causing leg stiffness and more significant impact when your foot hits the pavement. For instance, we may experience difficulty in walking on the sand or walking on hard surfaces.
Genuine Leather
FOR The Boss Babe in You.

dedicated to bringing you the best brand for comfort shoes. Our goal is to provide you with the most technically-advanced comfort shoes available. Our product team is constantly on the move, searching every corner of the globe to find footwear featuring the latest breakthroughs in comfort shoe technology. We've done the legwork for you, carefully selecting the very best styles for providing the maximum comfort that is unmatched.
Bellies collections