Ladyboss by egoss
Take a Look at Our Profile
Egoss, our parent brand, was founded in 2006 and is recognised for its unrivalled comfort, exceptional craftsmanship, and elegant elegance at a reasonable price. Following its dominance in the men's footwear industry in India. We anticipated a surge in high-quality leather footwear in the female market.

We decided to expand into the women's footwear business since we are one of the leading brands in men's footwear.

Our mission is to provide the highest possible quality coupled with appealing design, and as our name suggests, to make all the ladies bosses by delivering incredibly comfortable footwear at accessible costs.
Shop Now
ADEQUATE COMFORT GUARANTEED
A Revolution In
Leather Comfort Footwear
We are strong advocates of Handcrafted Leather Comfort Luxury and Everything Powerful.
Many brands claim to use vegan leather or recycled plastic materials to make their shoes.
We at Lady Boss/Egoss want to help you understand how genuine leather is suitable for your feet and skin. Genuine and natural leather has pores that ensure breathability and provides utmost comfort for your feet, providing flexibility.
Handcrafted Luxury
For the women who is always on the go.
Shop Now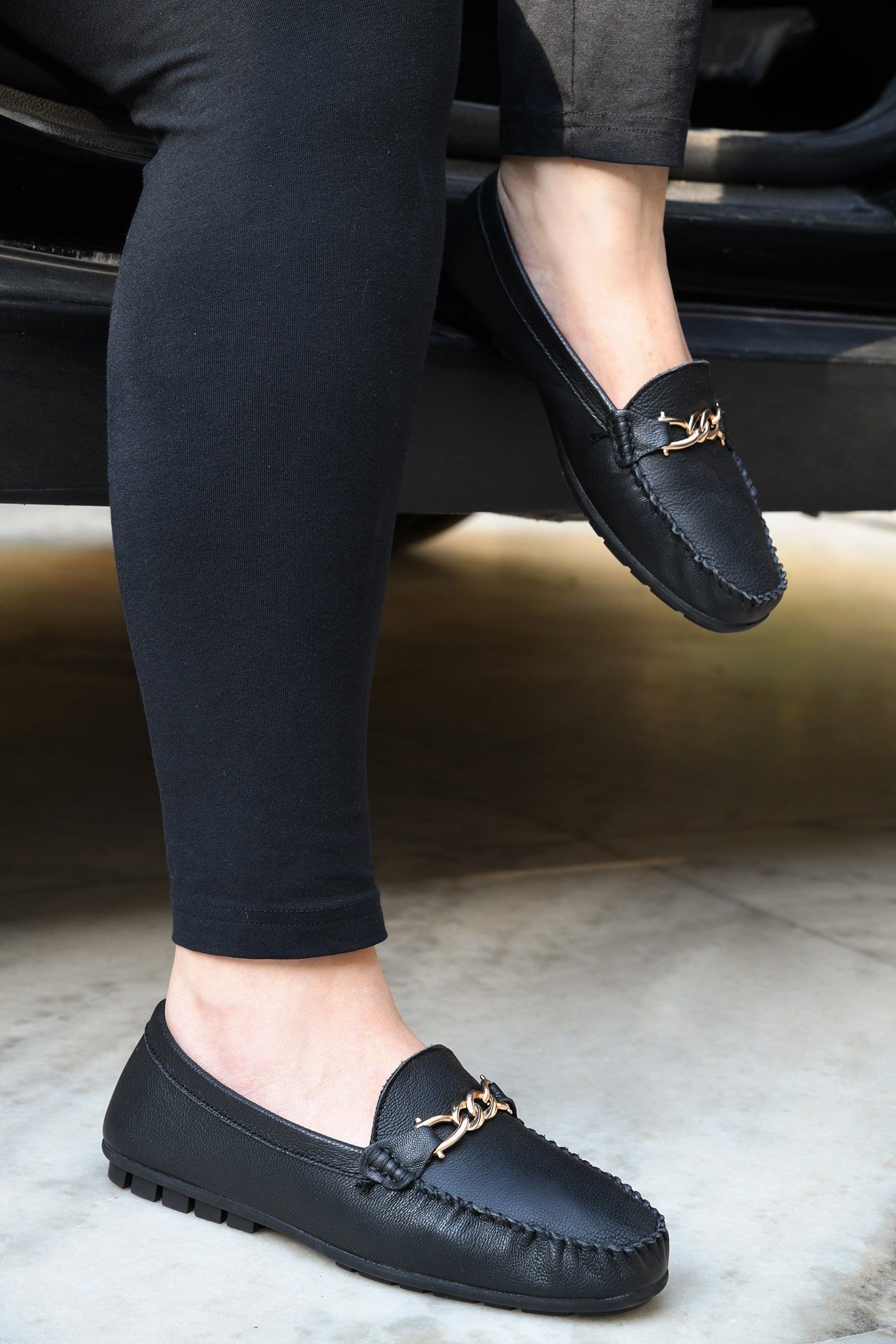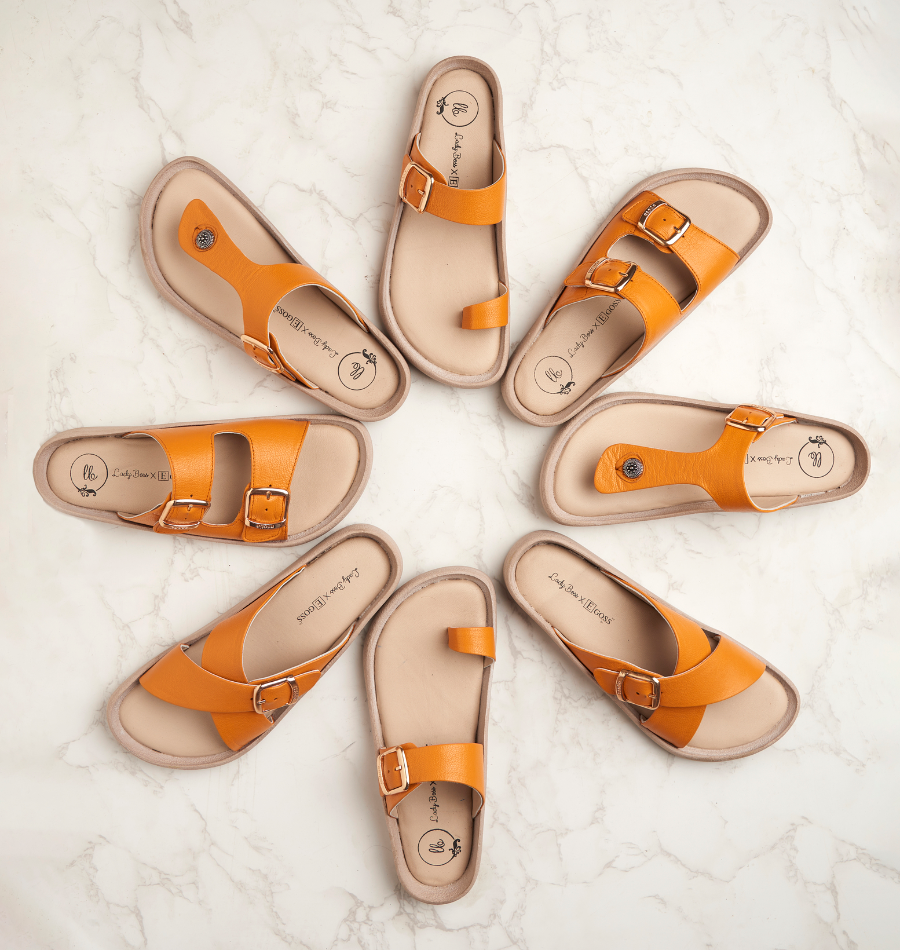 Why to wear a product which is adequately soft?
Why adequate soft? We make adequately soft footwear, giving you the right amount of cushion needed for comfort. Hard soles are not beneficial as they put pressure on the knees, causing pain. On the other hand, extremely soft soles will also have an adverse effect, causing leg stiffness and more significant impact when your foot hits the pavement. For instance, we may experience difficulty in walking on the sand or walking on hard surfaces.